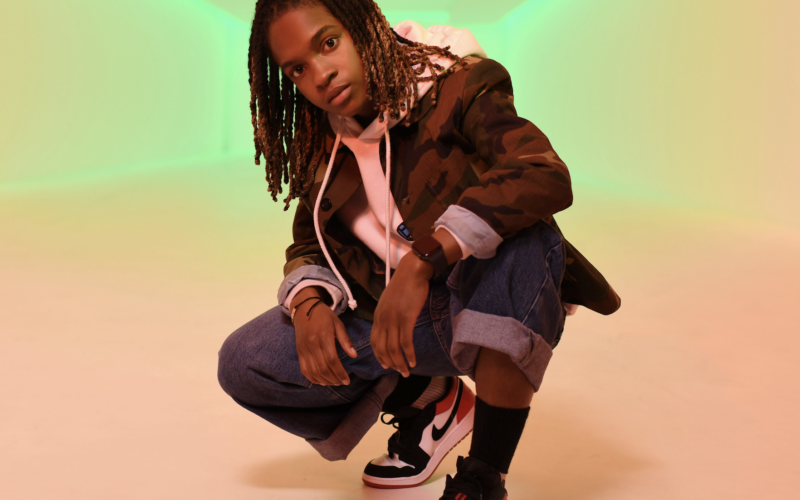 The City of Miramar presents the 3rd Annual Afro-Carib Festival (ACF) happening on Saturday, February 25, 2023, 5pm-11pm ET, at the Miramar Regional Park Amphitheater located at 16801 Miramar Parkway, Miramar, FL 33027. The Afro-Carib festival, presented by Visit Lauderdale, is where Black History Month meets Reggae Month to celebrate the blended cultures that evolved through a shared bond rooted in African origins. These powerful bonds have manifested to create a people rich in music, culture, and cuisine. Ticket holders will enjoy live performances by a carefully selected roster of unique, soulful artists representing reggae, afrobeats, afropop, kompa, reggaeton, salsa and more musical genres from the Caribbean and African Diaspora.
"Part of who we are as a people, descendants from African and Caribbean roots, are reflected in the music, instruments and dance which make up our rich culture and heritage. When you listen to the lyrics of these artistes and feel the rhythm of the Afro-Reggae – inspired beat, it resonates deep within the soul, and it is what we want to bring to this celebration of our multi diverse community in Miramar," said City of Miramar Commissioner Alexandra P. Davis.
Local food vendors will serve up their specialty Caribbean and African dishes and merchandise vendors will offer unique finds, representing the many cultures of the Diaspora.
General admission tickets at $25 and VIP tickets at $125 are on sale now at TICKETMASTER. Parking is $10 cash. For more info, please visit www.afrocaribfestmiramar.com or call 954-602-3178.