By Dani MallickFebruary 22, 2023 01:41 PM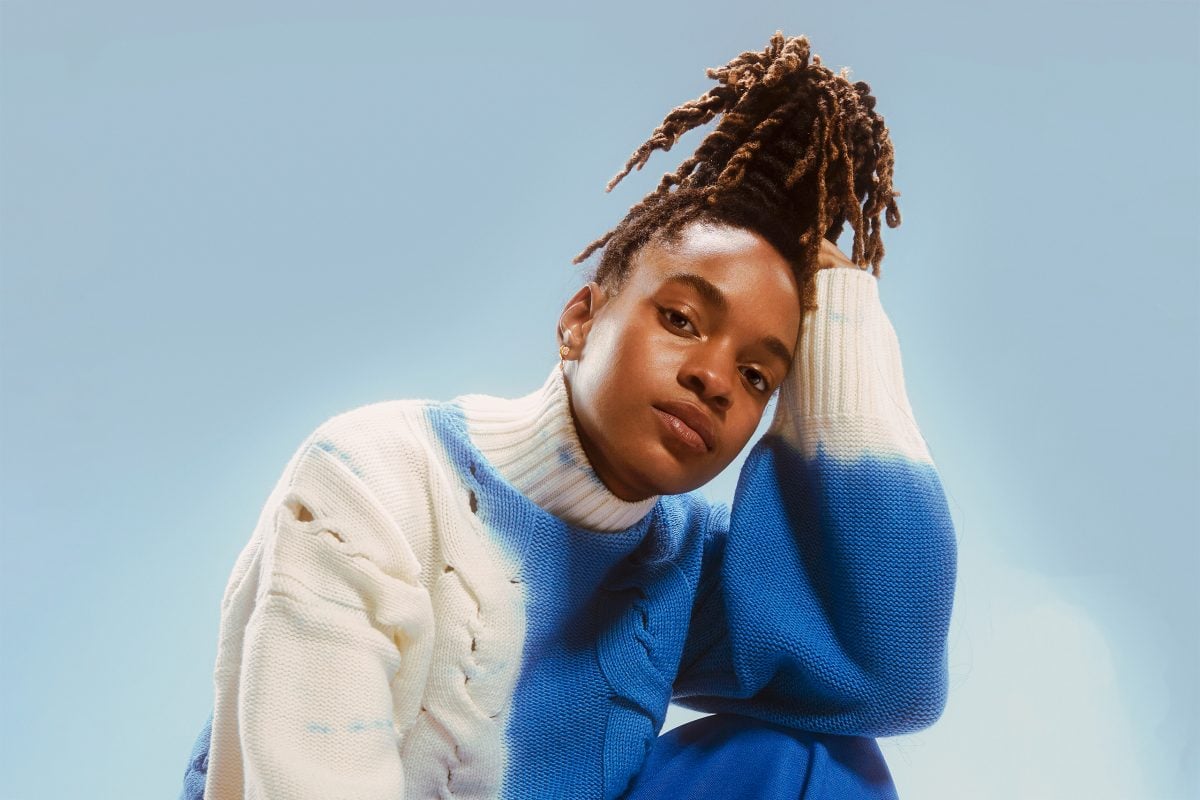 Jamaican singer Koffee is slated to headline the third annual Afro-Carib Festival at the Miramar Regional Park Amphitheater in Florida on Saturday (February 25).
This is a huge feat for the island's beloved "Grammy Kid" (some are still grappling to come to terms with the fact that she's a 23-year-old adult now) and a step into a new career dimension as she continues to hone her craft. DancehallMag caught up with the Spanish Town native to discuss this upcoming performance, her music, and more.
Hi, Koffee!
Blessings
Congrats on headlining this year's Afro-Carib festival. How do you feel about performing at this festival, headlining at that?
Well, I'm excited. Definitely excited to be able to bring Reggae music to Florida once again. I'm looking forward to the opportunity on the platform and it's definitely like an accomplishment for me; something I'm proud of.
Will it be your first time headlining an event of this scale? How did it come about?
I believe so, yes.
You know in the business people reach out, and you know, other people respond. So basically, the organisers reached out to myself and my team and we were very happy to be a part of it as well.
At the Gifted listening party, you said you weren't where you wanted to be live performance-wise, but that you were working on it. How comfortable are you now with your live performances?
Well, I feel like since then I've had some really big opportunities that have helped me to step out of my shell a little bit more when it comes to performing, especially in front of like big stages, and big audiences. I feel like I'm a little bit more comfortable. Uhhh [she says as she thinks] I think that there's always room for improvement, but I'm in a really good place.
What can patrons expect from you/your set at the festival?
Definitely a good time, lots of energy and yeah, just the songs that they know and love.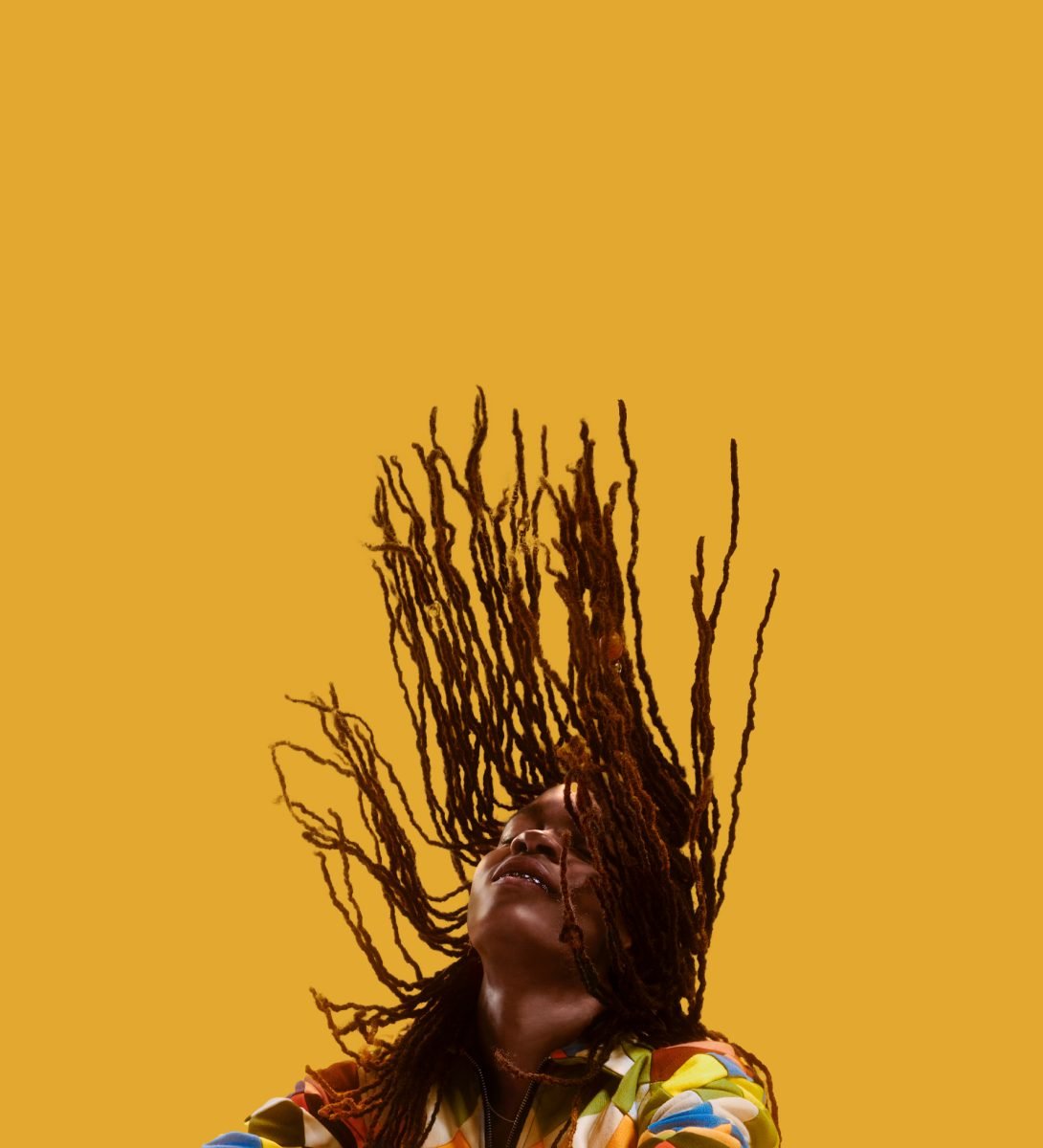 Another thing to "toast" to is your recent Grammy nod for Gifted. Congrats! I also remember you saying you weren't focused on winning a Grammy as you felt that such thinking compromises the passion and heart of the work, but also that you had achieved that already. How do you feel about your peer Kabaka winning?
Well, I'm very proud of him. One of the biggest things about this year's Grammy staging was that in the Reggae Album category, it was all Jamaicans. So, that's something I'm very proud of and I feel like when you have a setup like that of candidates like that, whoever wins kinda wins for everybody 'cause they win for the country.
I was going to ask next what your thoughts are on last year's winners (American group SOJA)
Ummm [she says pensively] you know, I wasn't quite familiar at the time with last year's winners but, yeah, I mean everybody makes good music. If the music wasn't worthy then I don't think they would be in that position.
Some of your Jamaican supporters are of the belief that you're not physically present as often as they'd like. Is there any reason for that?
Well, we definitely have plans on including my Jamaican audience a lot more. Something that we've focused on in the past is we've staged two legs of a school tour, mostly in rural areas so far but we plan to make it to like Kingston, sooner than later. It also has to do with my engagements 'cause some of them have been booked even before the pandemic so I'm still fulfilling some of those engagements and a lot of them are overseas.
I was really looking forward to being a part of the Lost In Time festival (being spearheaded by Protoje in St. Andrew) this Saturday, actually but obviously it clashes with the Afro-Carib Fest. So you'll see more of me in the future for sure.